Ready for pick up may 1st
Heirloom vegetable plants grown organically in Charlotte, North Carolina.
Do you know where your food comes from? Do you know how to grow your own food?
At the beginning of April, I sowed over 1,000 seeds. Each one will grow into a flourishing plant to feed and nourish the lucky local that picks out the plants(s) that speak to them. You can meet me at the NoDa market on May 4th, or the plant pick up day on May 11th. If you're interested and you want to stay updated, sign up below.
May 11th is plant pick up day!
Join my mailing list or send me an email to get notified. You'll receive my address and the plants will be set up in the backyard. I will set aside the plants you would like, and any extras will be first come first serve.
I will be at the Noda craft fair may 4th
Come to NoDa May 4th and pick up some plants! I will be fully stocked that day. Come by the Grayt Plants stand early to get the best selection.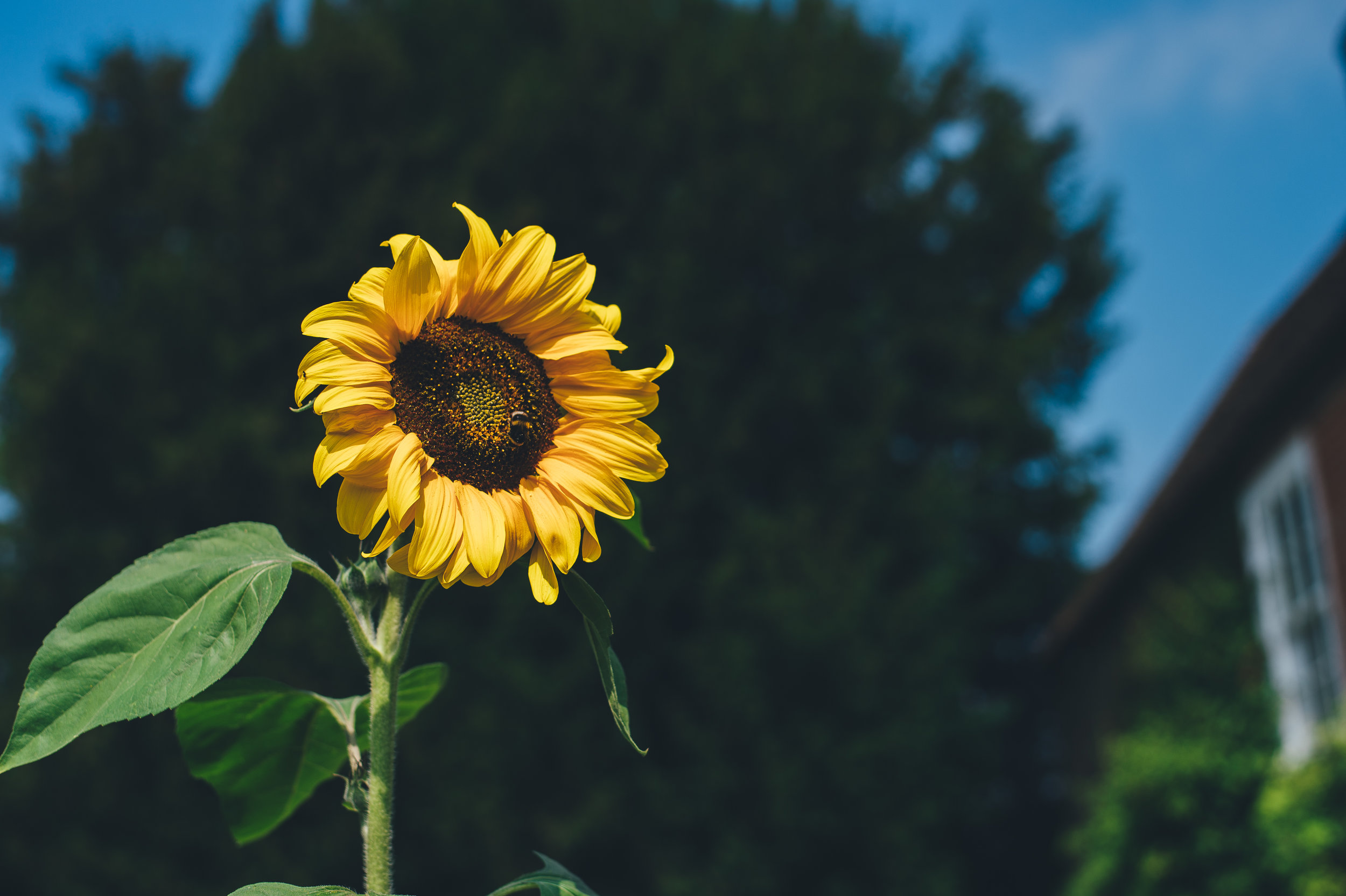 All of the beans this year are the bush variety. What does that mean for you? You don't need to trellis the beans, and they are perfect for balcony gardens.
-Yellow Wax Bean
-Burgundy Bean
-French Filet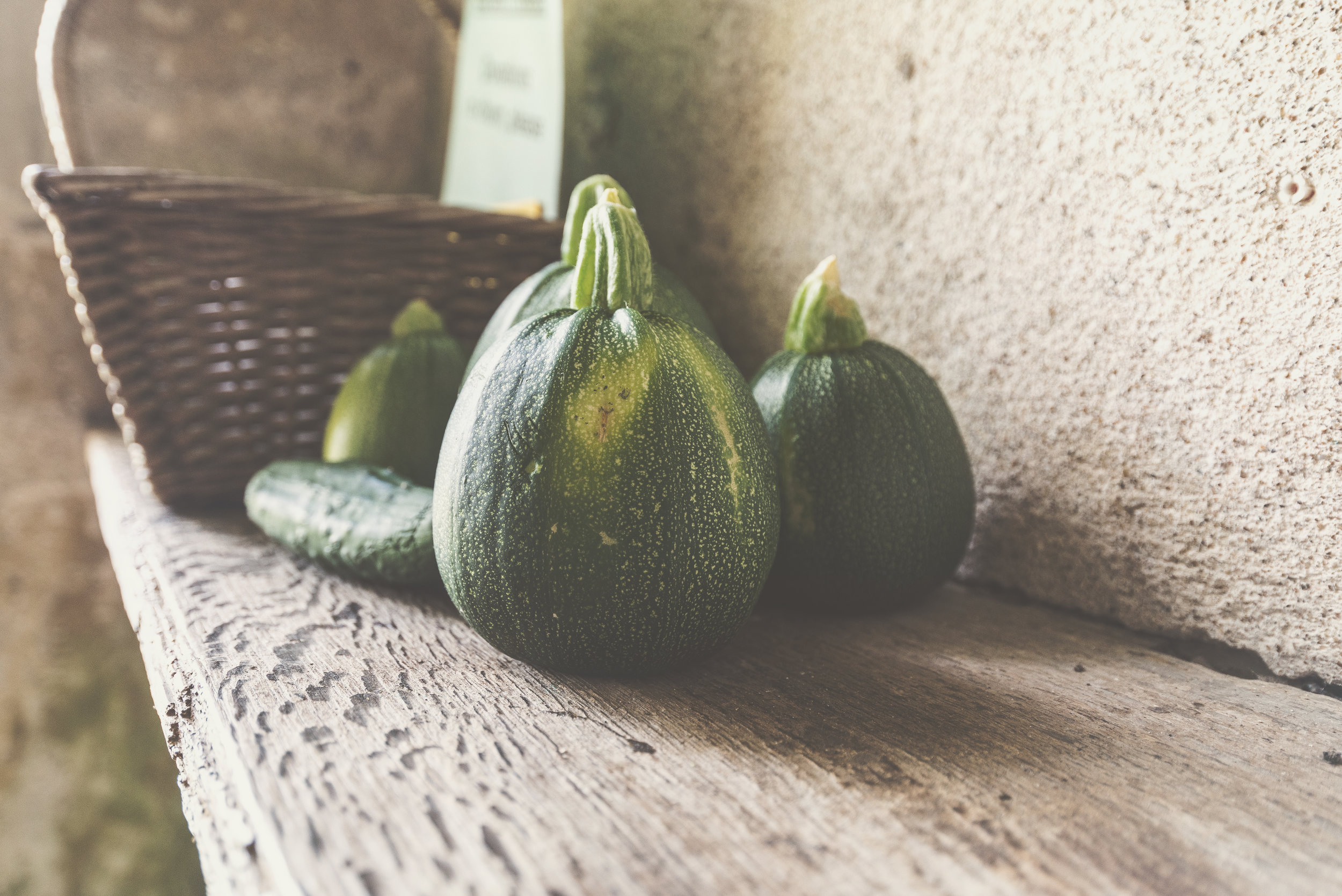 -Round Zucchini (pictured)
-Cozelle
-Striped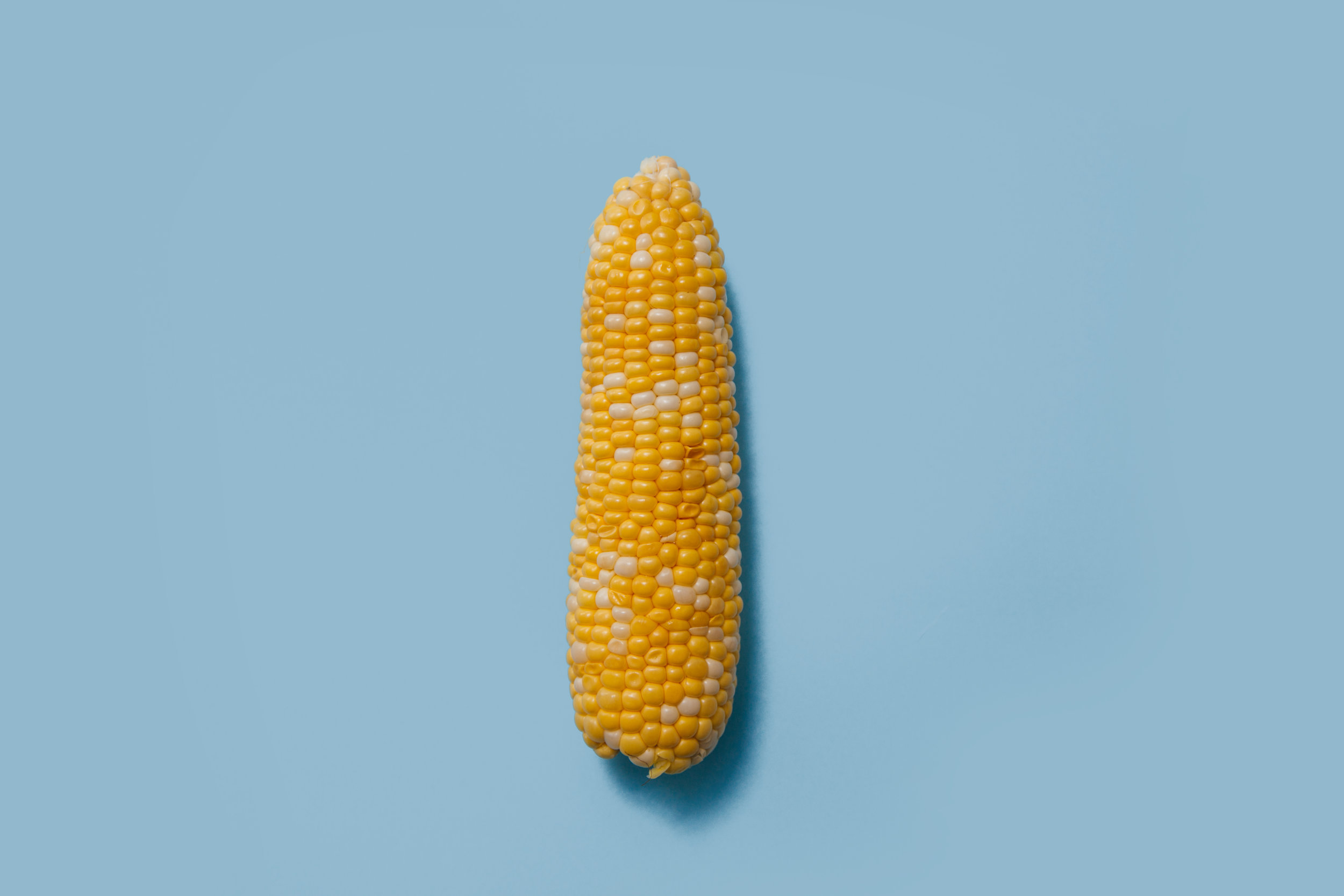 Grow your own popcorn! 12 packs of corn available for 10 dollars. Includes strawberry popcorn, blue corn, and two different types of heritage heirloom breeds.
Limited quantities of strawberry popcorn 6 pack available. $5
A watermelon is one of the home grown foods that will forever ruin their store bought counterpart. A home grown watermelon tastes like summer.
-Orange watermelon (pictured)
-Charleston Gray
-Cucumelon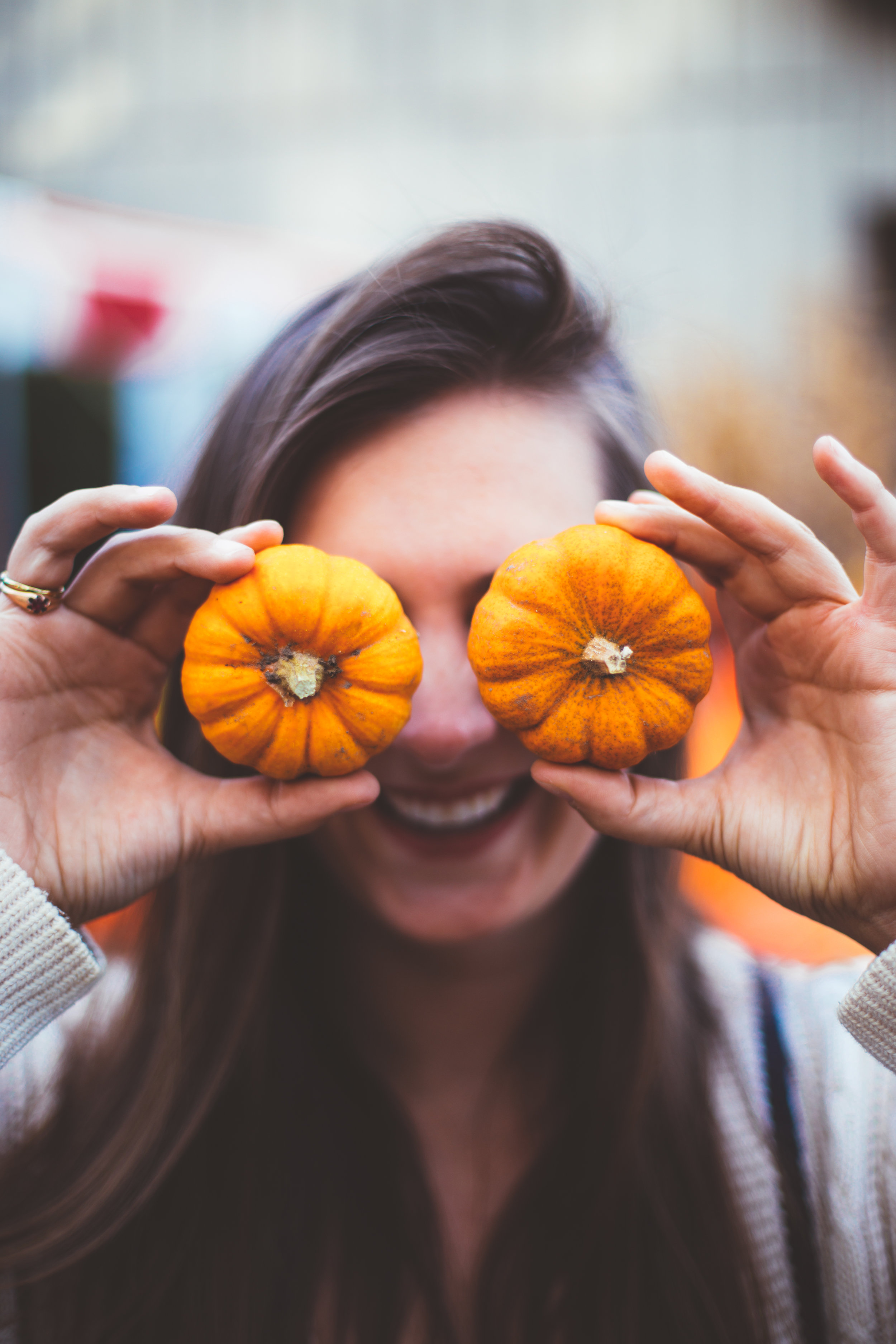 It's not too early to start thinking about pumpkins. Plant them now for a Halloween harvest.
Want to grow a winning pumpkin? Atlantic Giants will be available in limited quantities for $8 each. The pumpkins grow to over 200lbs.
-Atlantic Giant
-Jack Be Little (pictured)
-White Pumpkin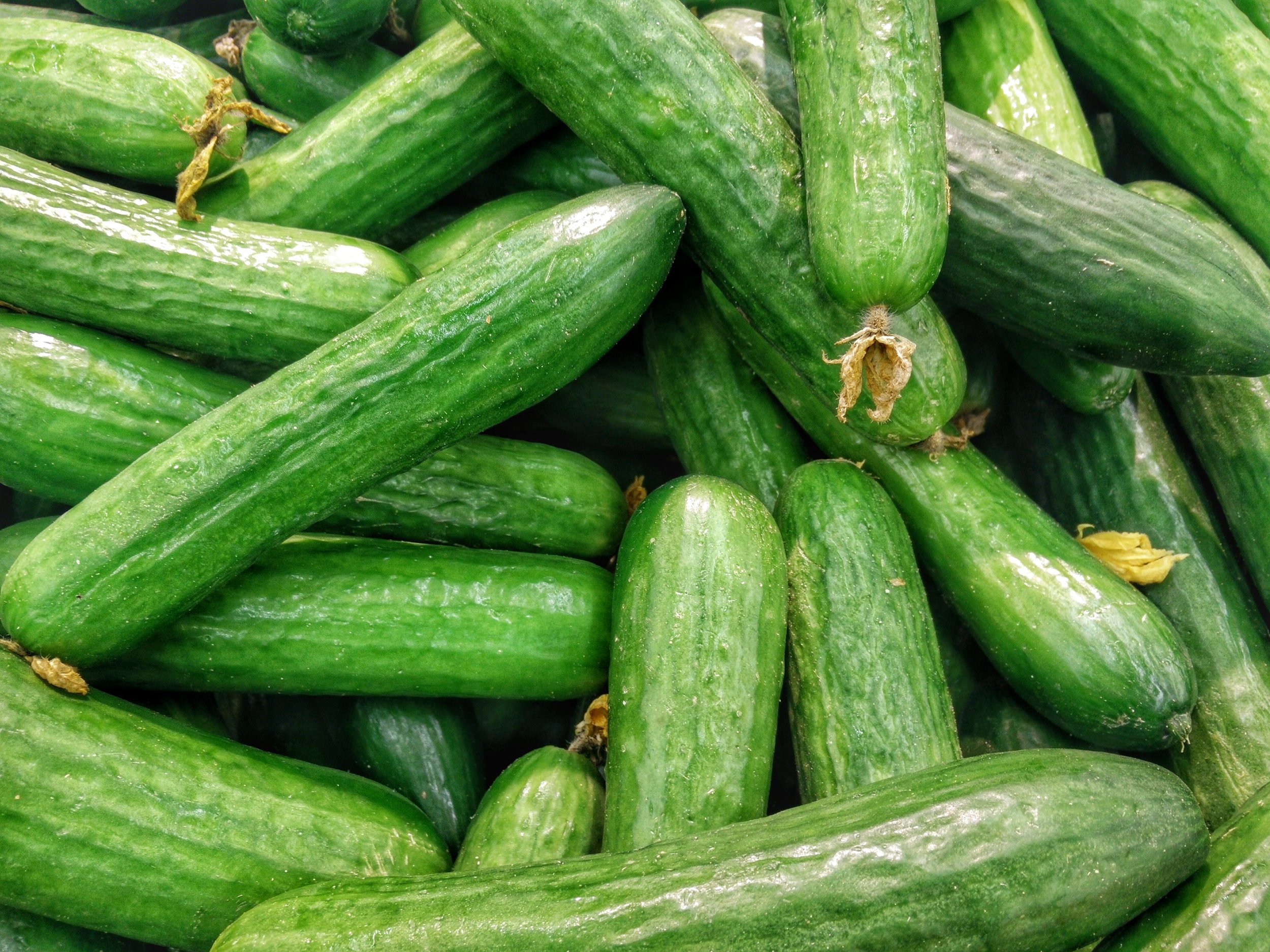 -Spacemaster
-Armenian (Snake melon)
-Telegraph
-Lemon
-Poinsette
In advertising, Luffas are shown in the sea, but they are actually a gourd and grown on a vine! They are really easy to grow. They take off and prefer a surface to trail over. You could easily get 20+ Luffas just from one plant.
One plant in larger pot for $5 or 3 pack for $6.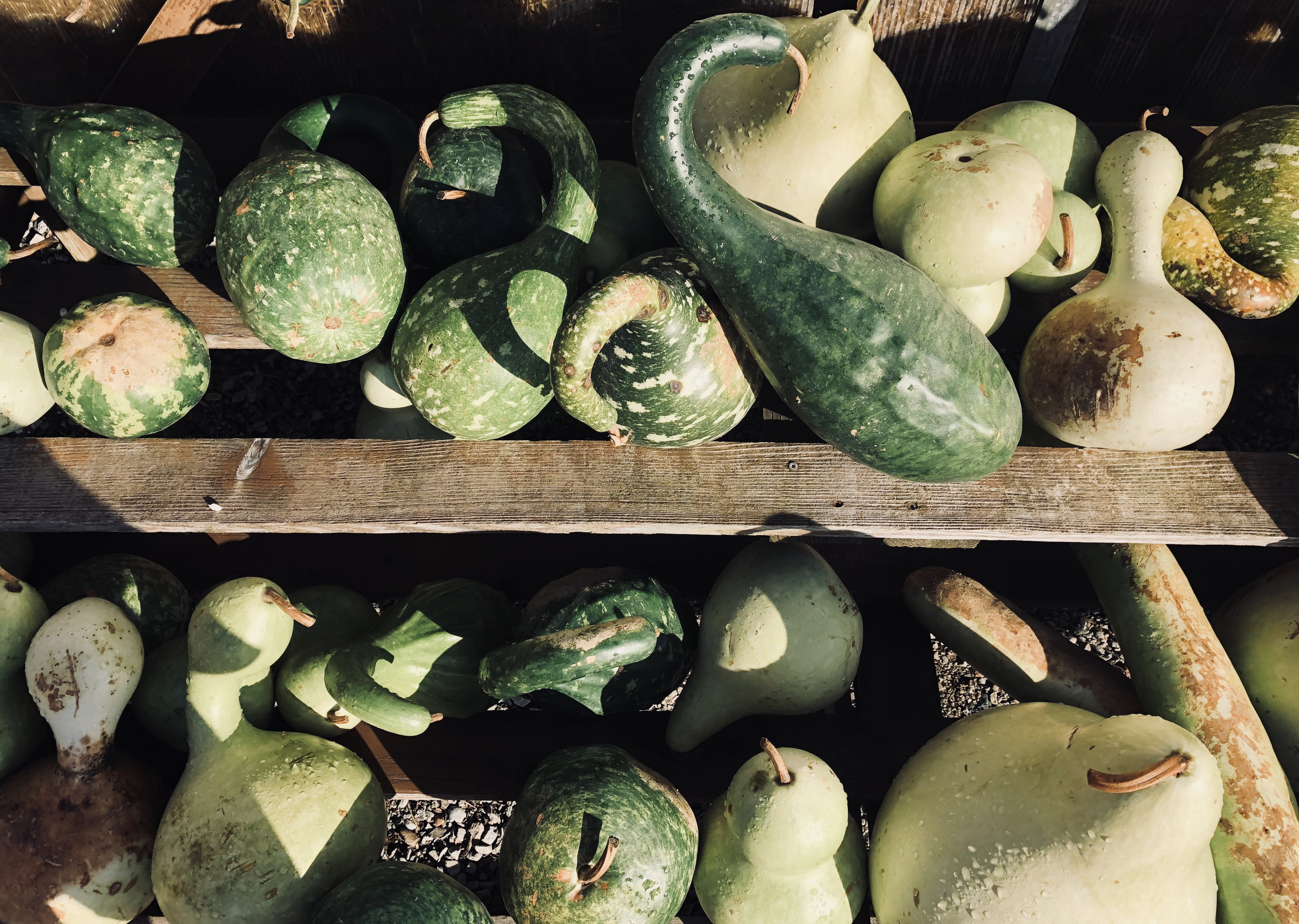 Gourds are so fun to grow. Each one takes on a different shape and has its own personality. I have many different types available.
-Nest Egg Gourd: Perfectly round. Used as art in ancient China.
-Dipper Gourd: Used as a long handle to scoop water out of wells.
-Snake Gourd: Used to create instruments.
-Bird Nest Gourd: Create a bird house with these gourds!